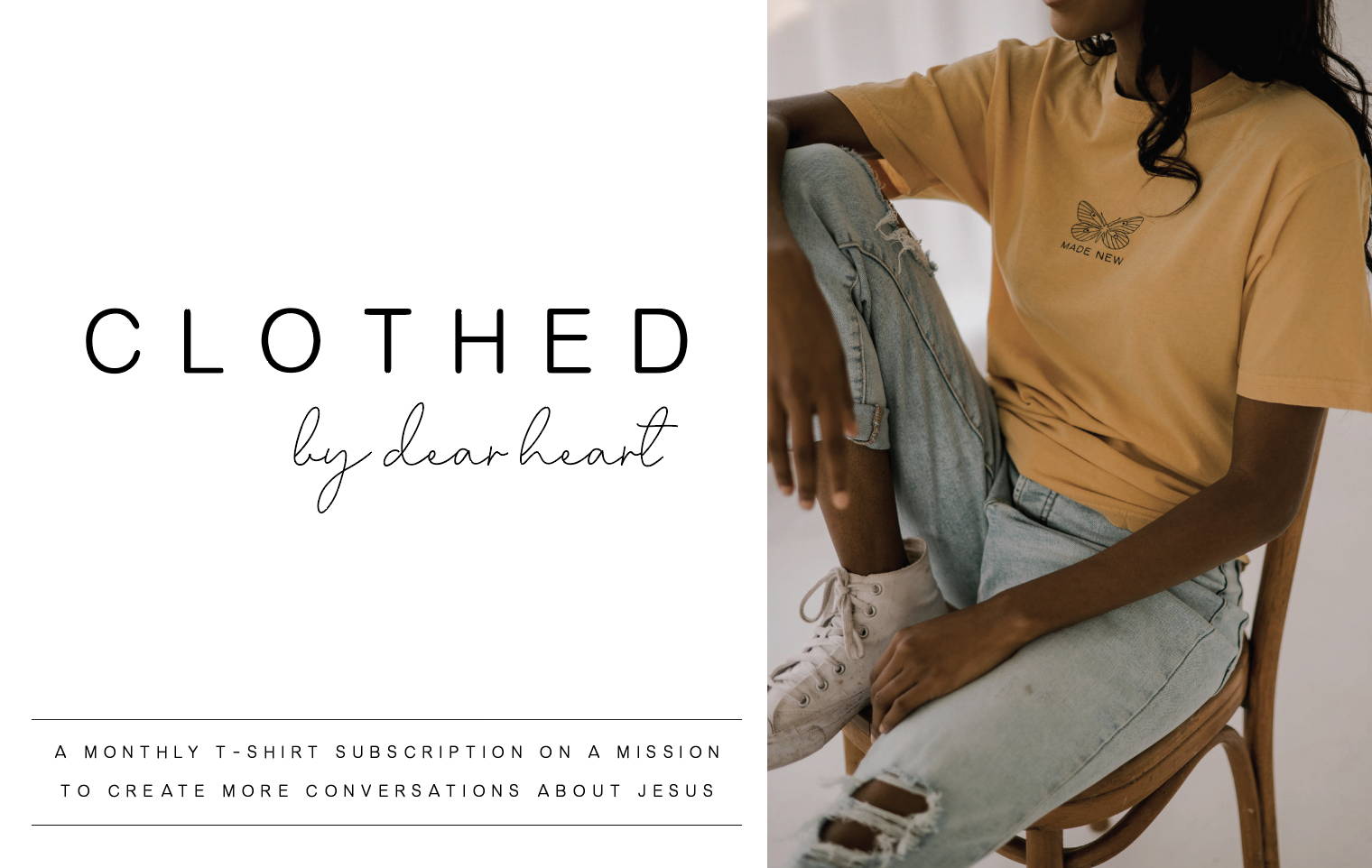 CLOTHED is a monthly subscription that equips you with tools to create more conversations about Jesus. For those of you that have been around for a while, you know that is the heart behind why we do what we do. We believe that true transformation can start with a simple conversation.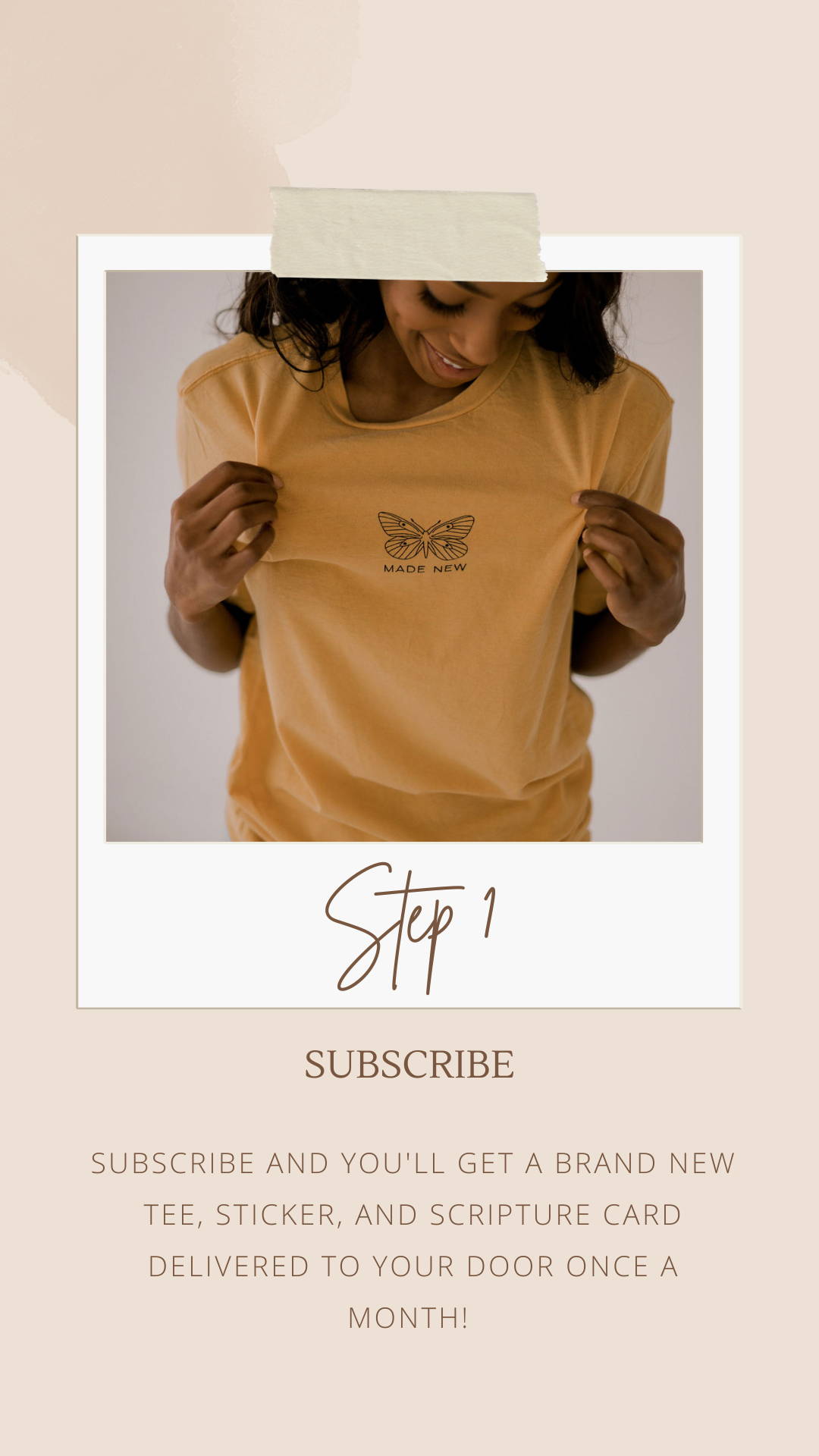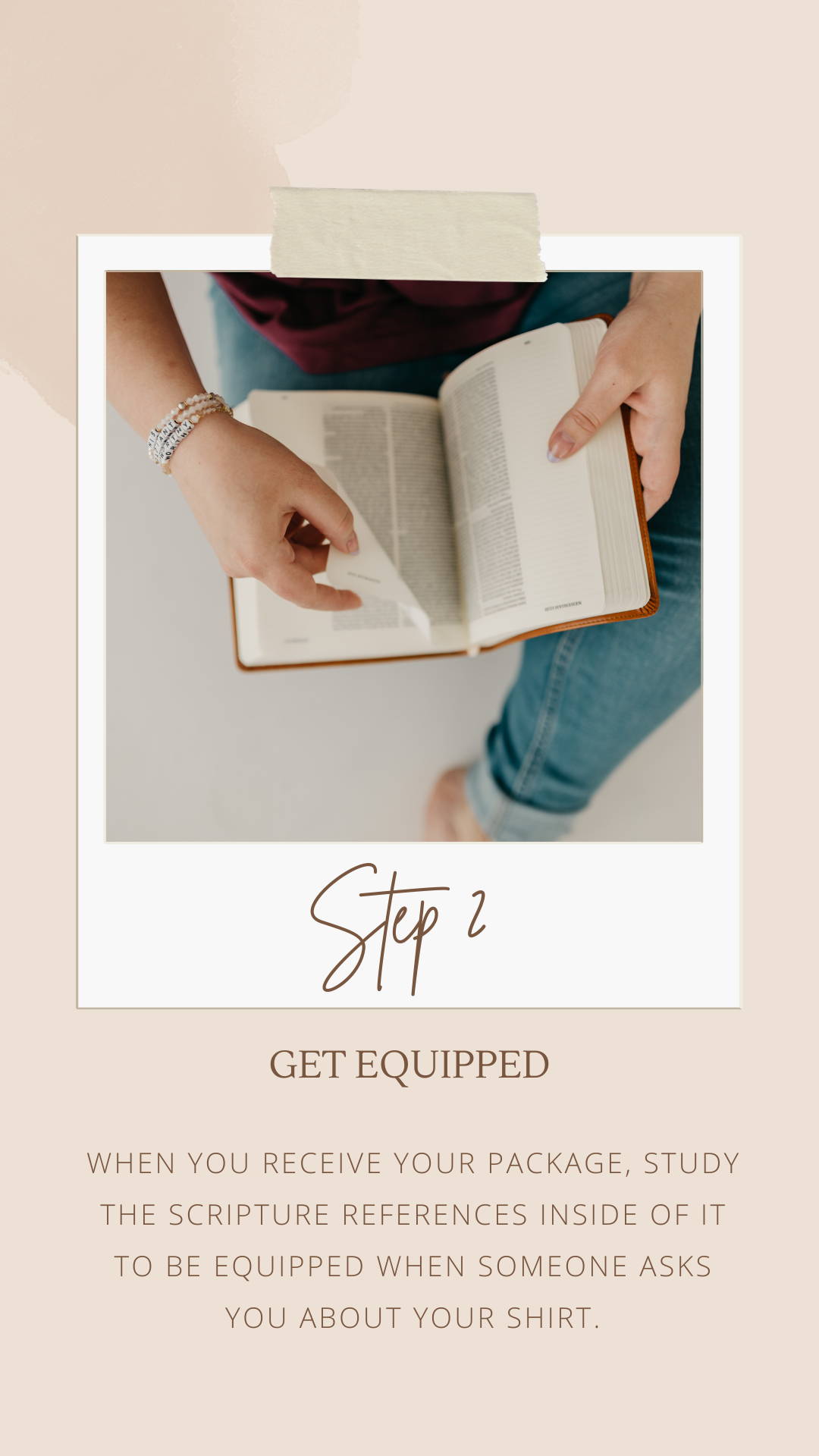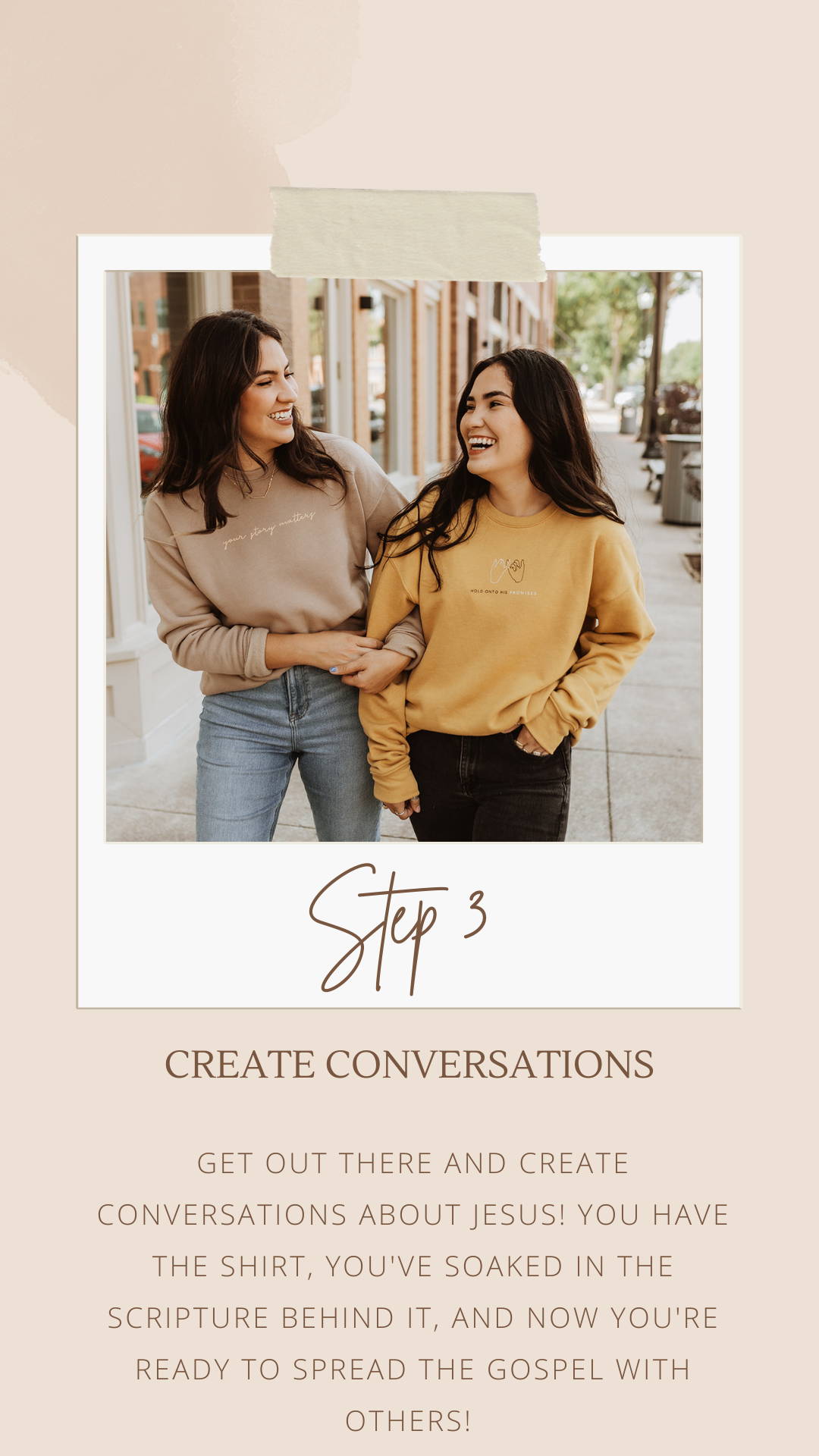 What's in the subscription?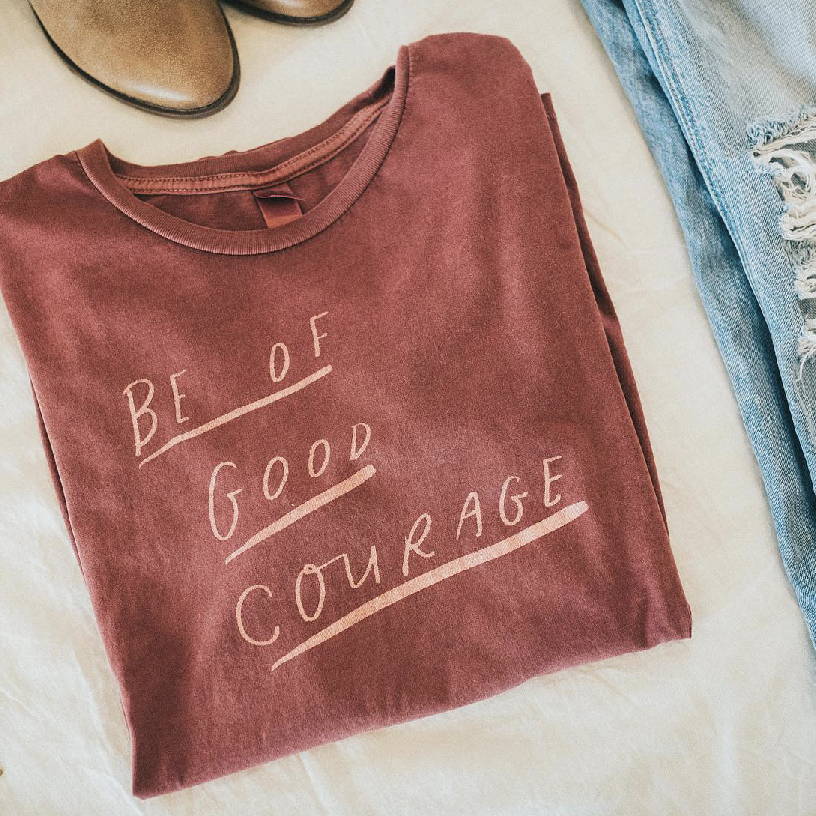 A high quality tee with a

scripture inspired design printed
on it in our warehouse in Texas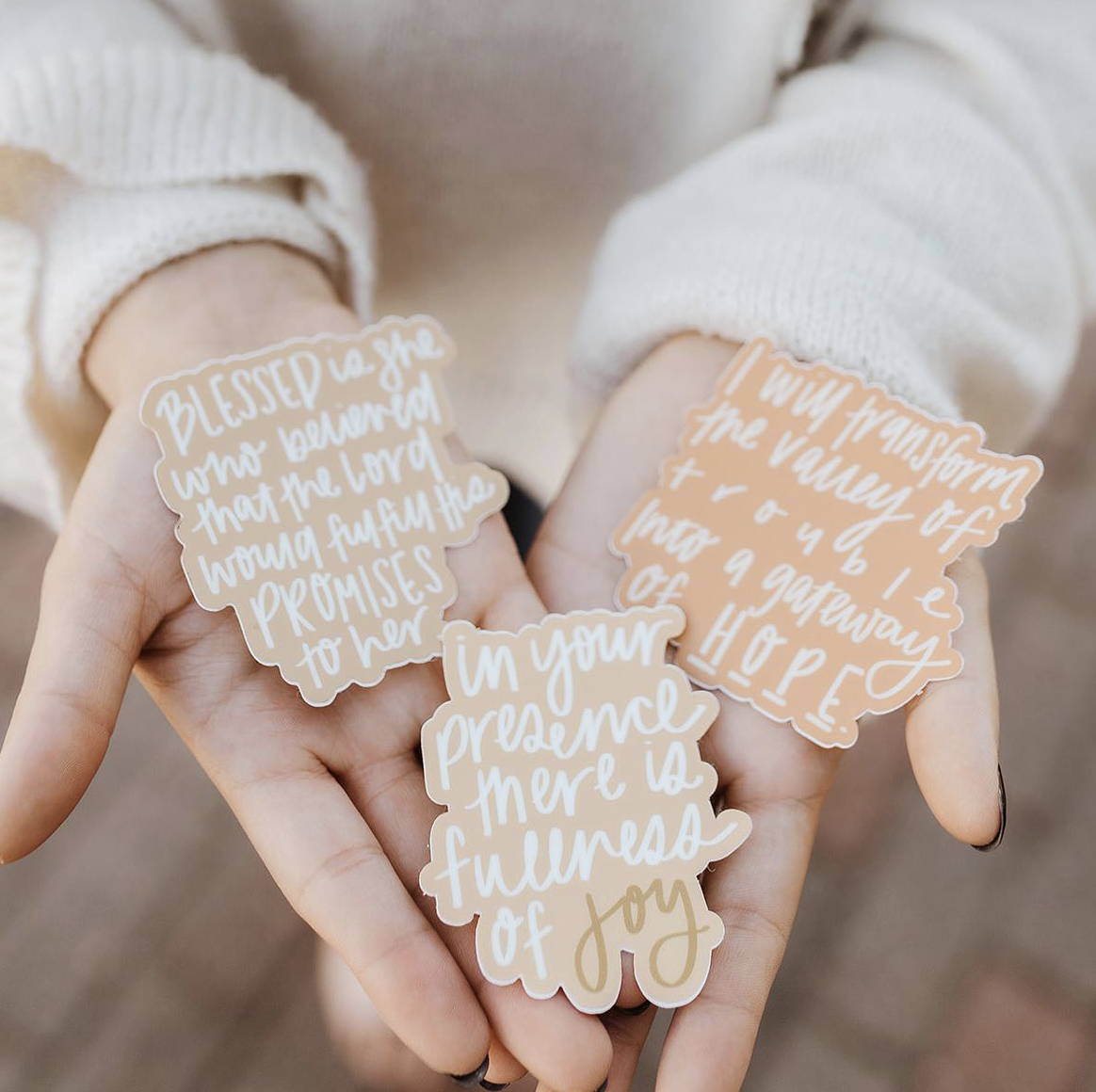 One durable, weather resistant
vinyl sticker to put on a laptop,
water bottle, journal, etc

A devotional card written
to inspire you to dive into
the word and become equipped.